System
Fitlock® is not just a single product, but a set of integrated systems to solve problems and improve the relationship between the project and its implementation. 
The functionality of Fitlock® systems is ensured by the relationship of the single elements that make it up: independent as single component, synergical as plurality.
Find the Fitlock system that best suits your needs.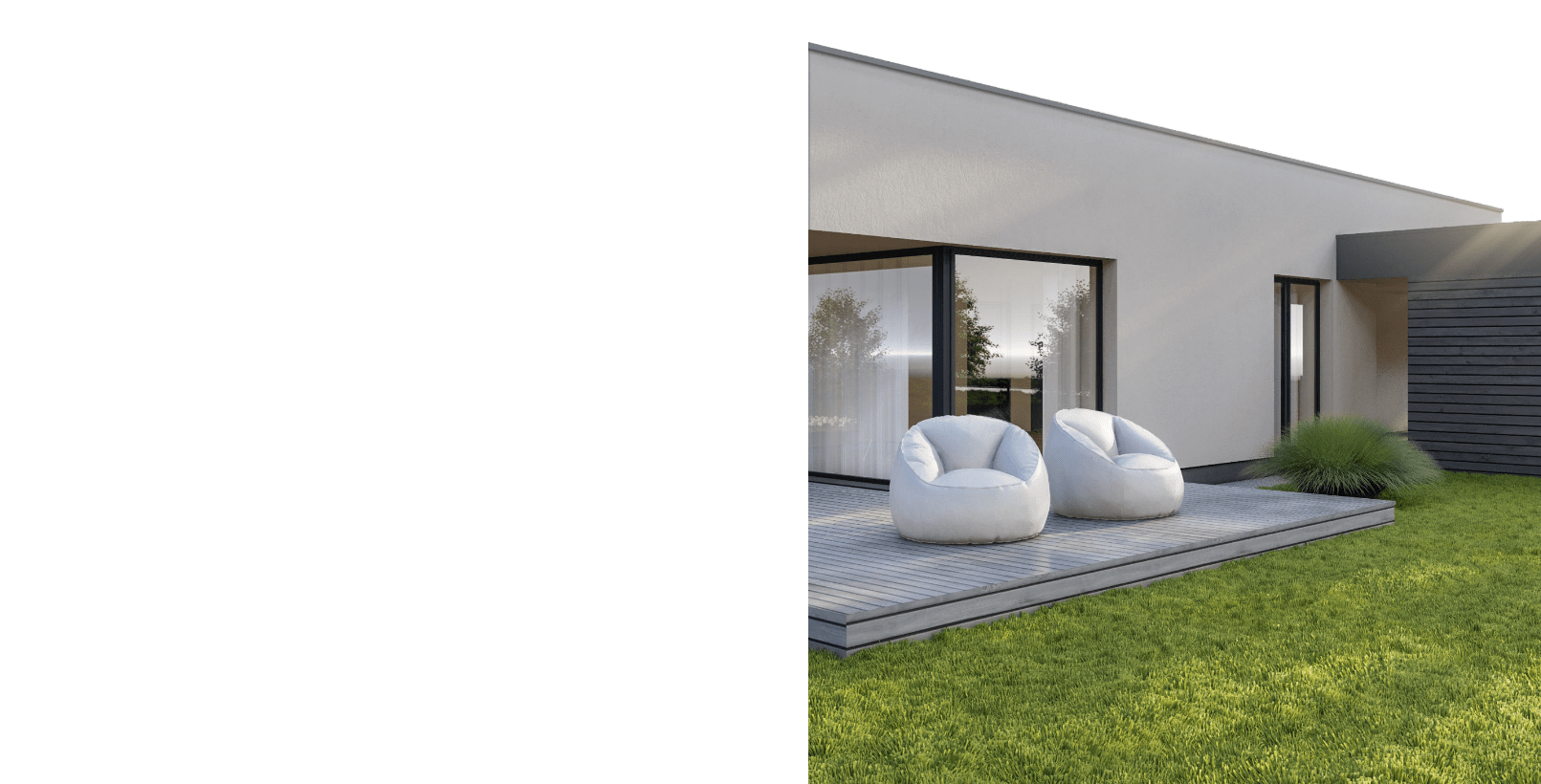 Fitlock
The original pressure fixing system that has been simplifying the implementation of your projects with innovative solutions since 2005.
Fitlock® is a pressure fixing system which offers unique benefits for mounting of panelling.
Designed for cladding ceiling panels and walls of any kind , Fitlock® fastening offers high performance in terms of stability and reliability.
Easy to install, remove, and place, Fitlock® simplifies the hardest procedures of inspection, maintenance, and recovery.
Acetal Resin/Nylon, Alloy, Glass-filled nylon, Plastic 
Boating, Building, Automotive, Civil and Commercial Furnishing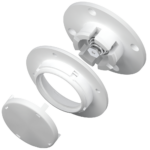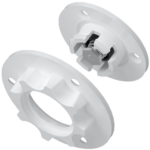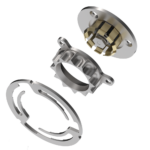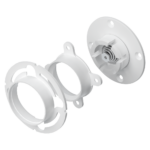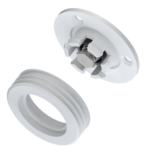 Grid
Patented systems that change the rules of assembly, designed to make job easier even in design stage and ensure an excellent final result for floating flooring, ceilings, walls, interiors, and exteriors. 
The grid system optimize usability of space and the possibility of working with high accuracy in any conditions 
Aluminum, Acetal Resin/Nylon, Alloy, Glass-filled nylon, Plastic 
Boating, Building, Civil and Commercial Furnishing
Furniture
Integrated systems for enhancing the performance of the furniture and ensure the highest usability. 
Easy to apply and highest adaptability to different kinds of furniture.
Aluminum, Acetal Resin/Nylon, Alloy, Glass-filled nylon, Plastic 
Boating, Building, Automotive, Civil and Commercial Furnishing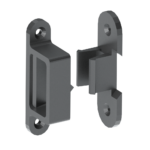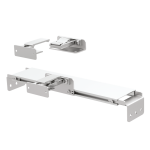 Fitjump® EVO