Fitlock is the pressure fixing system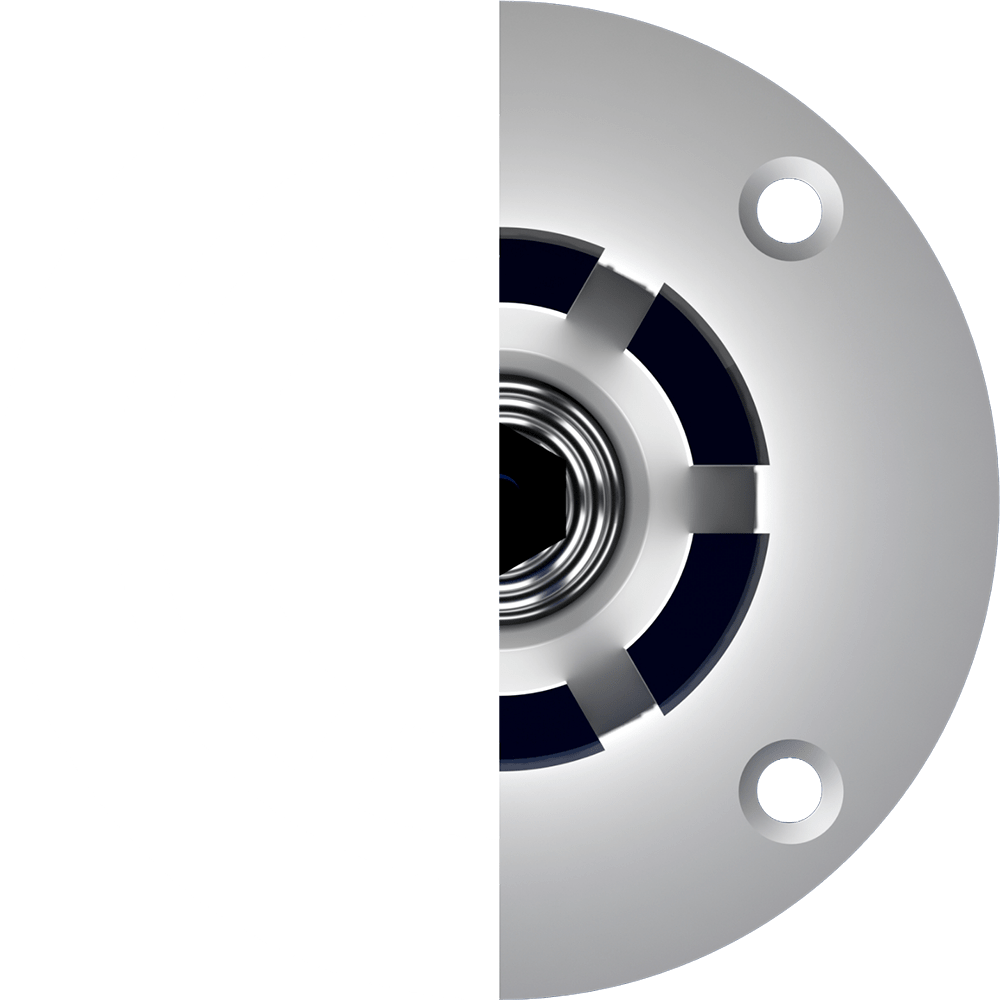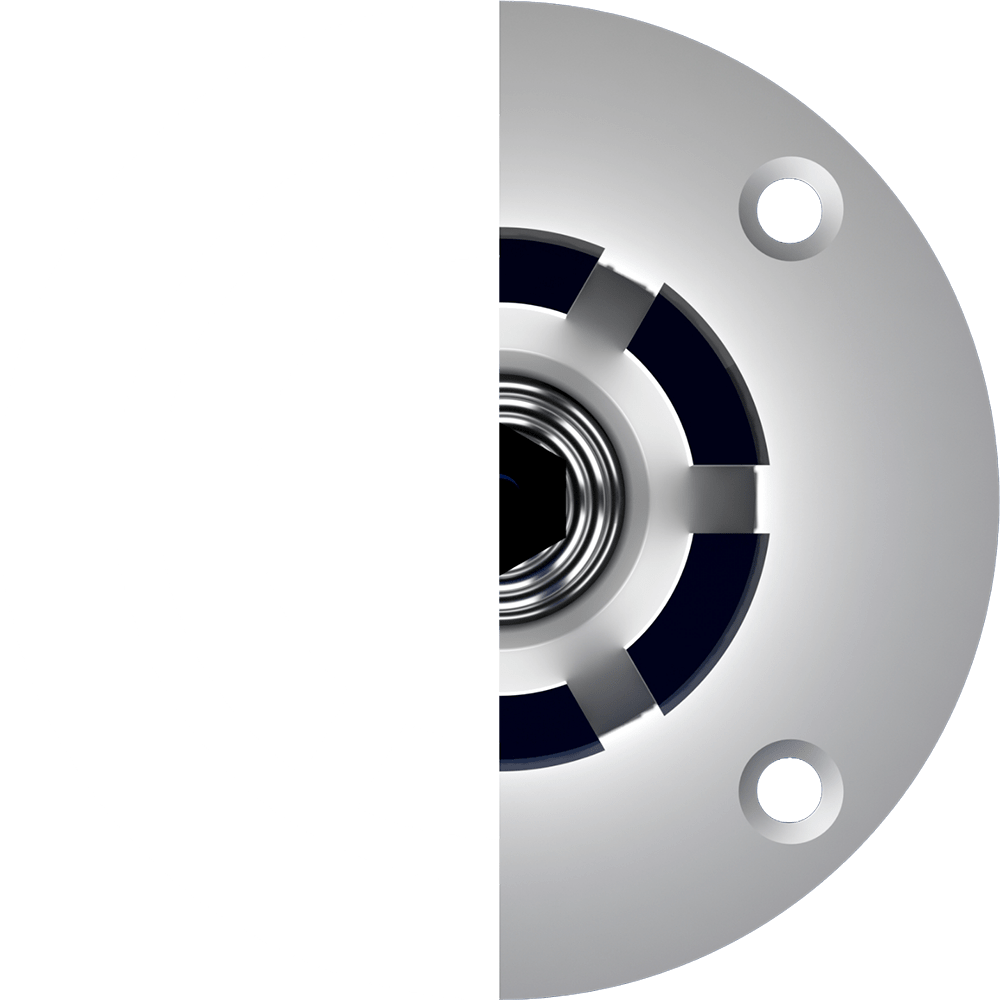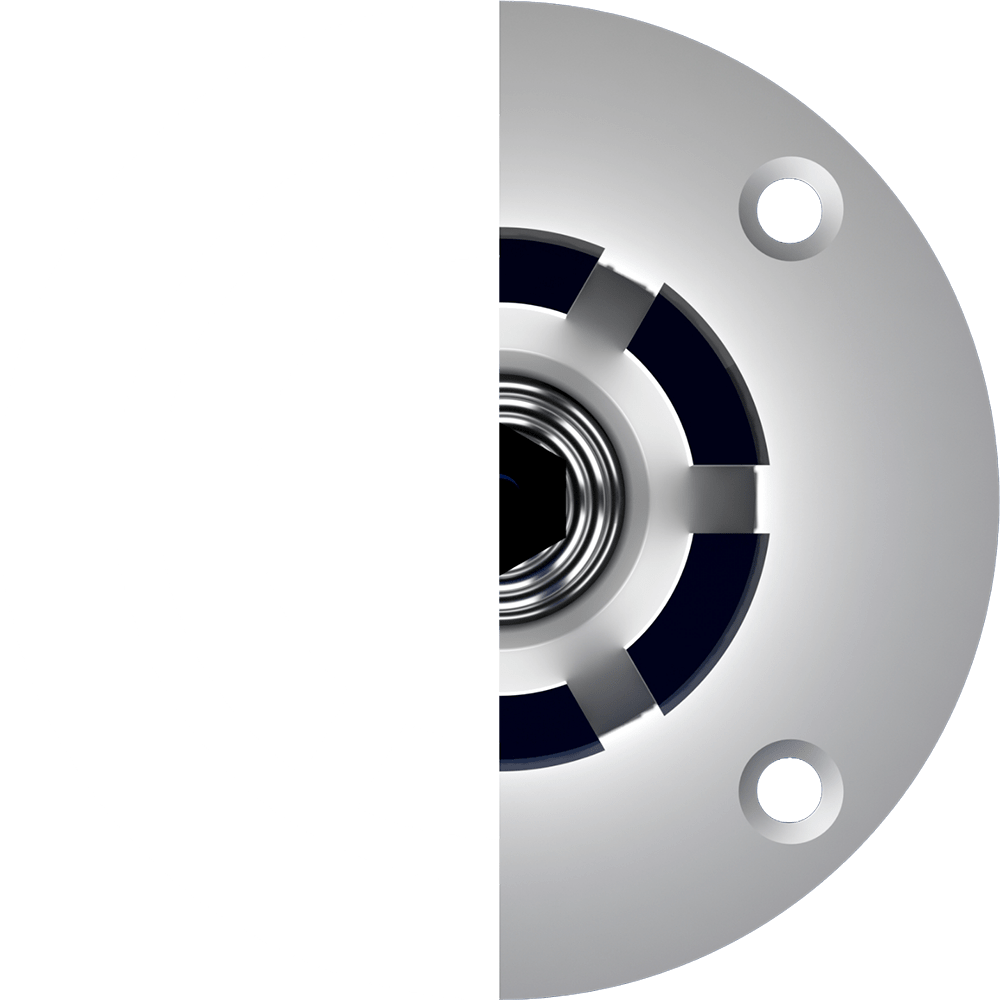 That has revolutionized the market
Innovation without execution is only ideation.
Fitlock puts in practice technological visions designed for your projects and creates Made in Italy solutions that stand out on the market for functionality and ease of use in various application fields.
Fitlock, effectively innovative since 2005.
01
Observation as starting point
02
Continuous innovation applied to real needs
03
Functional design to create synergic systems
04
Practical, precise, polyfunctional application
05
Commercialisation on markets that we create
06
People as our starting point and point of arrival
Made in Tuscany
The Made in Italy quality is enhanced by the craftmanship featuring the Region of Tuscany.
A place in which culture and passion create a network of professionals that design and implement solutions requested by the market with the best technologies.
A system of mutual exchange that allows Fitlock® to cooperate with Tuscan short-supply chain thus ensuring proactivity and speed in problem solving.